MYHEROTHEMES PARTNER NETWORK
Strong partners create trust. That is why we cooperate with a large number of well-known companies.
Through the exchange and dialogue in networks, as well as cooperation in cooperations and partnerships, we can draw on the experience of others and the knowledge of experts. This knowledge flows additionally into the development of our great products.
If you want to join our partner network, contact us.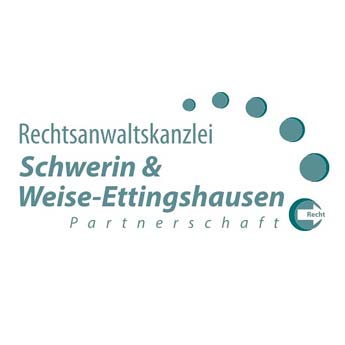 Schwerin & Weise-Ettingshausen Partnerschaft
The law firm advises and represents you in (almost) all legal situations. We see ourselves as a modern service provider - true to the motto: to be right - to enforce right - to be right, to advise and work out a solution together.
IP-Projects GmbH & Co. KG
Since 2007 IP-Projects is your partner for individual hosting offers in the areas of server solutions, domain hosting and web hosting. A qualified team of employees has contributed significantly to the success of the company right from the start.
Virtual Visions GbR
Press portal & PR service provider PRMaximus - convenient online publication of press releases, news, events & job offers. One of the largest PR databases - The best way to reach your target group and/or find your story.